Textures Hair Salon has a booth rental for an experienced
stylist with a clientele. If you're looking for a great place to
work, contact Debbie or Theresa at 813-754-2300.
Textures Plant City Hair Salon…
Full service salon in Plant City, Florida with friendly, experienced stylists and the quality services you are looking for!
Services include:
Full service hair cuts and styling for men, women, and children
Hair extensions, color and permanent waves, Keratin smoothing and permanent straightening
Pedicure, manicure, facial waxing, updos, and makeup services
Full service skin care: facials, exfoliations, extractions, acne, rosacea, microdermabrasion, chemical peels, brown spots, melasma, hyperpigmentation, skin tags, warts, moles, freckle removal, wrinkles treatment, oxygen and saline solution for large pores, lash extensions, brazilian waxing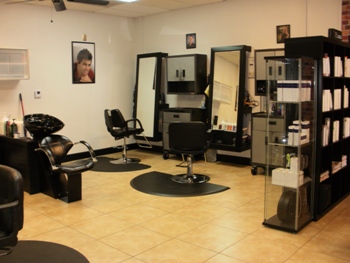 We also offer a full line of professional products.
Hours of operation:
Monday – By Appointment Only
Tuesday thru Friday – 9:00am – 6:00pm
Tuesday thru Friday after 6pm – By Appointment Only
Saturday – 9:00am – 4:00pm
Sunday – Closed
Walk-ins are always welcome, but for your best options, call ahead and make an appointment. 813-754-2300